Fernando Senior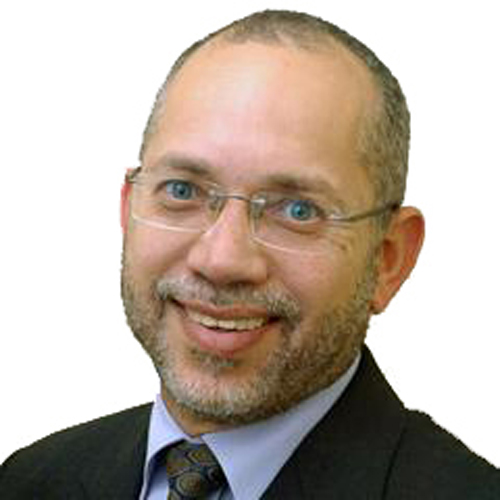 I am delighted to collaborate with the SPS Distance Learning team as a freelance Learning Designer. I consider it a luxury and a great adventure to be of service to faculty, who are experts in their own disciplines. My role is to partner with them to help them design exceptional learning experiences for their students.
As a learning designer, faculty, peer evaluator, and consultant in North, Central, and South America, I bring a toolbox filled with experiences, capabilities, curiosity, commitment to quality, and disposition to listen. I earned a PhD in Educational Psychology from the University of Illinois at Urbana-Champaign.
When I am not working, I enjoy traveling, photography, cooking and, sporadically, teaching workshops in contemplative photography. Product of my travels and contributions from friends, I started a collection of beach sands from around the world, including Hiroshima and Antarctica.