Suzanna Schoenleber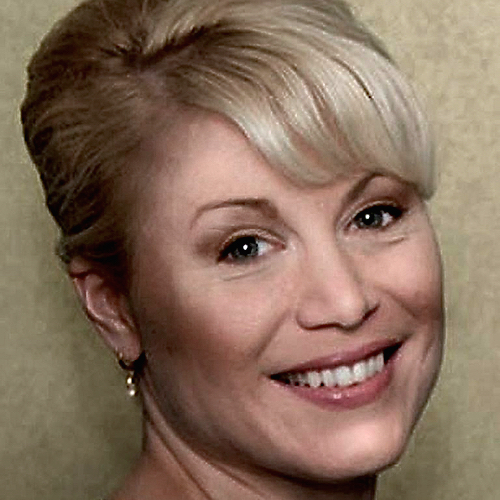 I am excited to join NU's School of Professional Studies as a freelance learning designer.  In my role, I have the privilege of collaborating with NU instructors to design rigorous and engaging online courses. 
I had the honor of graduating from SPS Northwestern's Organizational Behavior and Leadership program. I have also previously served as the Distance Learning Operations Coordinator with the School of Professional Studies, supporting the launch of SPS's first fully online master degree programs back in 2011. I am excited to return to SPS and support their continued efforts to design rigorous and engaging online programs for NU. 
In the last six years, I've worked as a Senior Instructional Designer, leading a team that has now developed over 200 online and blended courses. When I'm not developing courses, I enjoy traveling, spending time with a Pomeranian named "Chase," and visiting friends and family.